Bourg-Charente
Commune de Grand Cognac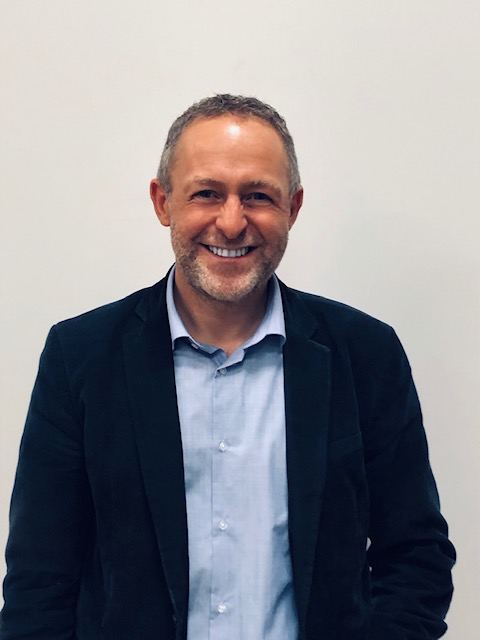 A WORD FROM THE MAYOR
Bourg-Charente is a delightful commune with a much admired quality of life. The
local council has always been keen to maintain and enhance its renowned heritage.
From the listed church to the green banks of the Charente, our town has a varied and
surprising landscape. Three châteaus, numerous fountains, bread ovens, … there are
many treasures to discover.
With the redevelopment of the village undertaken over the last three years, the
creation of squares, the village shop and restaurant and the renovation of the ovens
and wells, the town council is keen to highlight our common heritage.
But Bourg Charente is also a particularly dynamic commune with numerous
associations offering activities throughout the year. The volunteers, who have as
much pleasure in getting together as in offering activities, are a perfect example of
what we call the soul of a village.
All these assets make our commune an attractive territory for new inhabitants. It is
our strong desire to welcome them with new developments while preserving our
village identity.
Development and harmony, charm and singularity, fame and mystery, conviviality
and pleasure, dynamism and serenity, these are the adjectives that characterise our
commune to which we are so attached.
I hope you enjoy reading.

Accès rapide
Services et équipements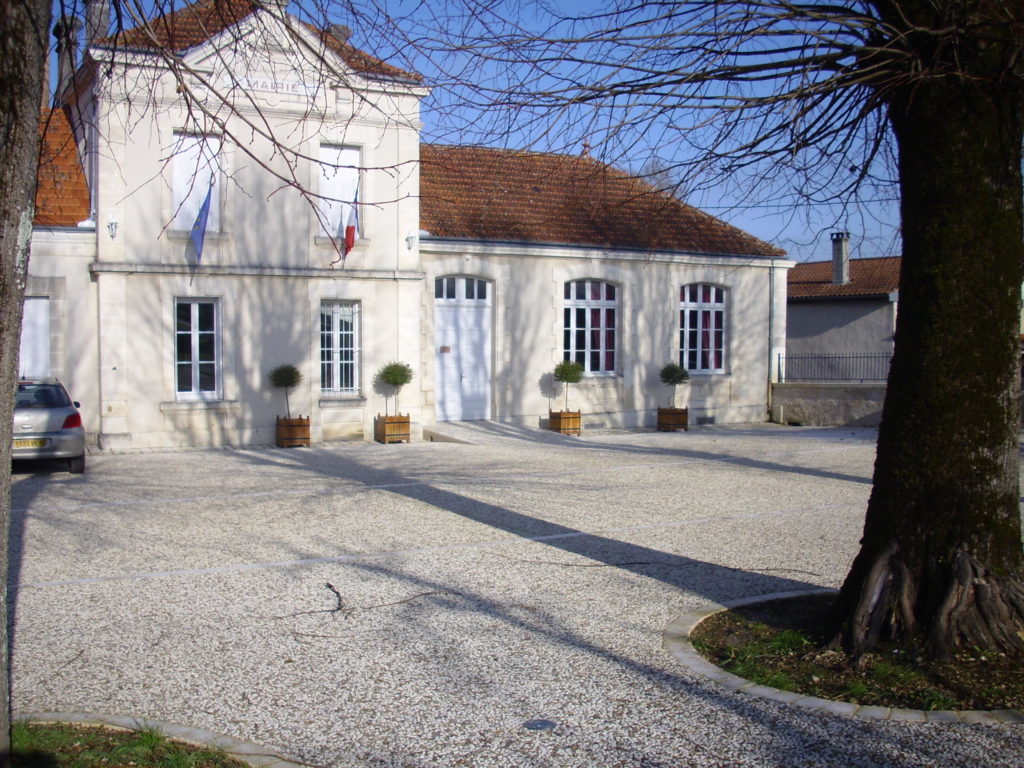 Le conseil municipal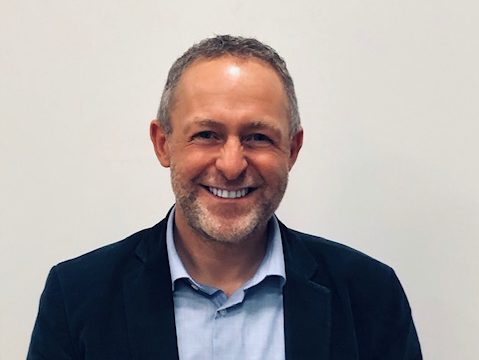 Vie pratique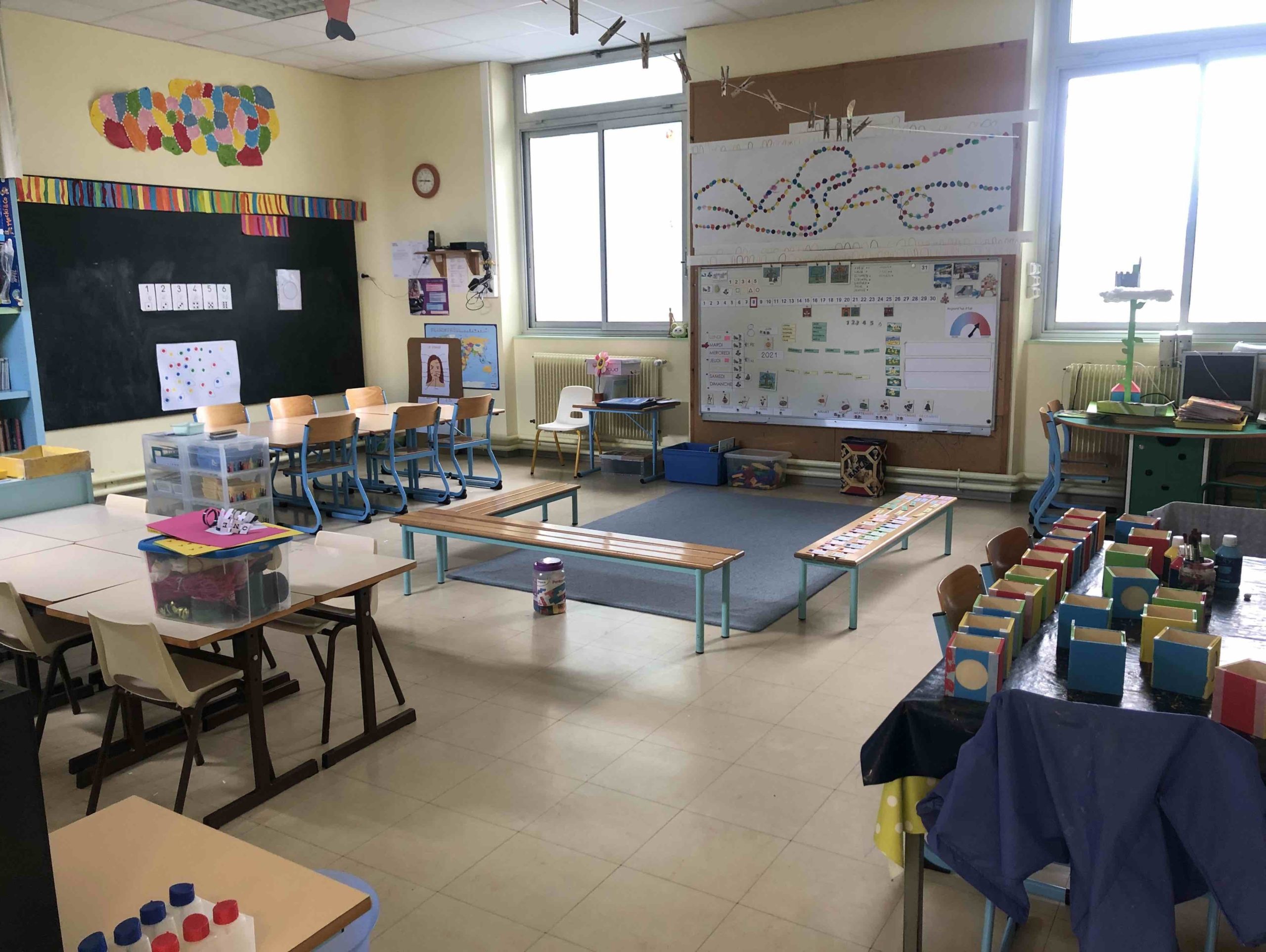 Les associations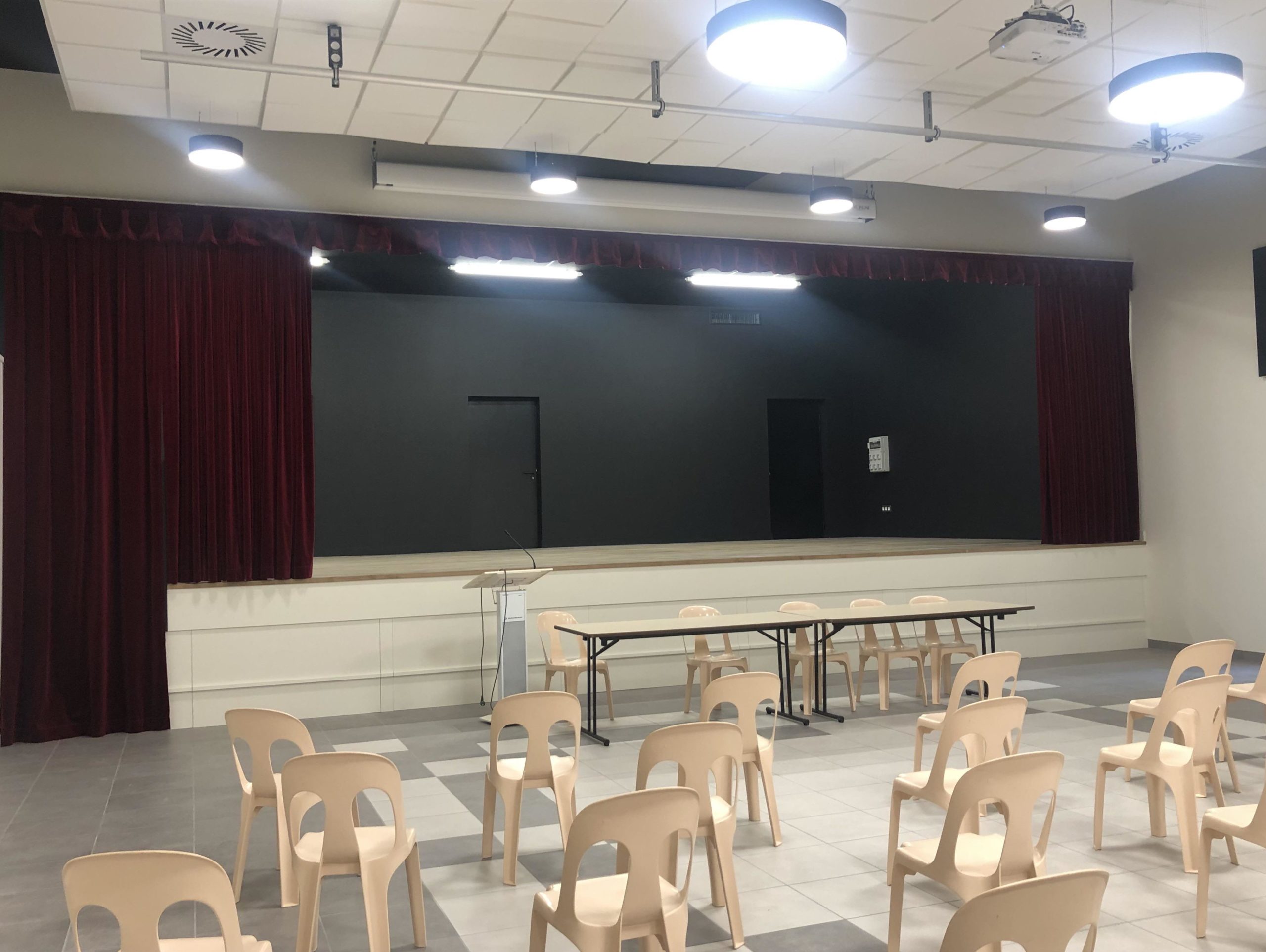 DISCOVERING THE COMMUNE PRESENTATION OF THE COMMUNE
The commune of Bourg-Charente has a surface area of 1202 hectares and a population of 900 inhabitants. It occupies both banks of the Charente and is composed of a village and several hamlets of different sizes: Tilloux, Margonnet, Chez le Tard, Chez Roland, Veillard, Le logis, …
Its population has been renewed in recent years with the development of new housing in controlled proportions. There are over 90 children in the primary and nursery schools.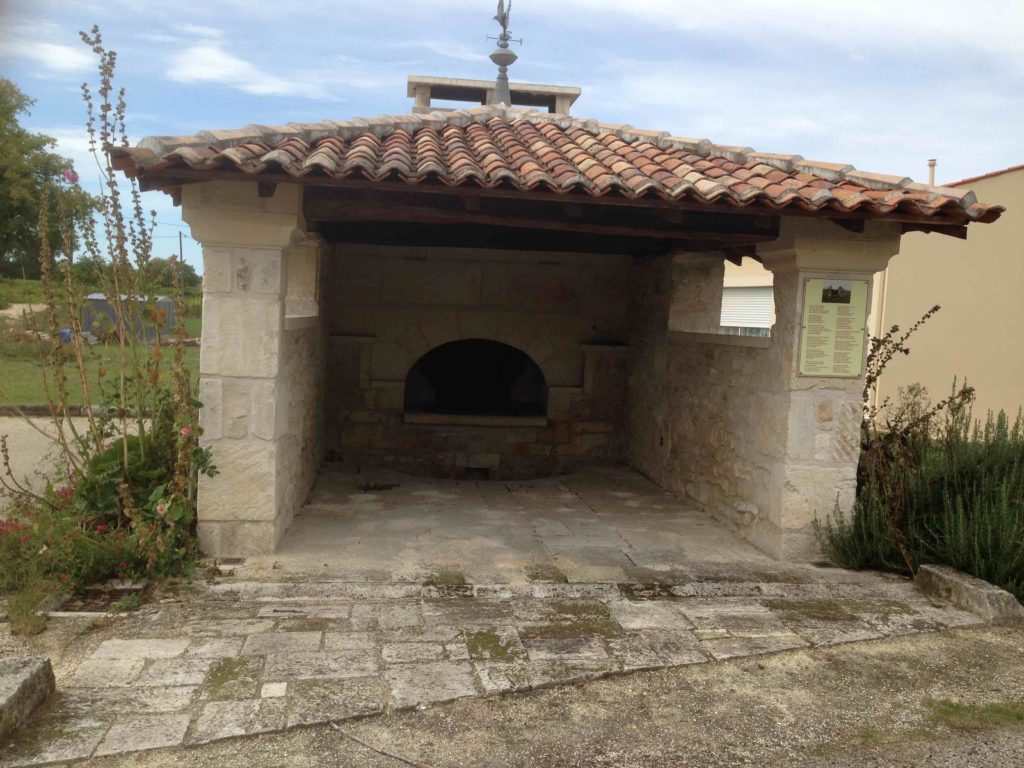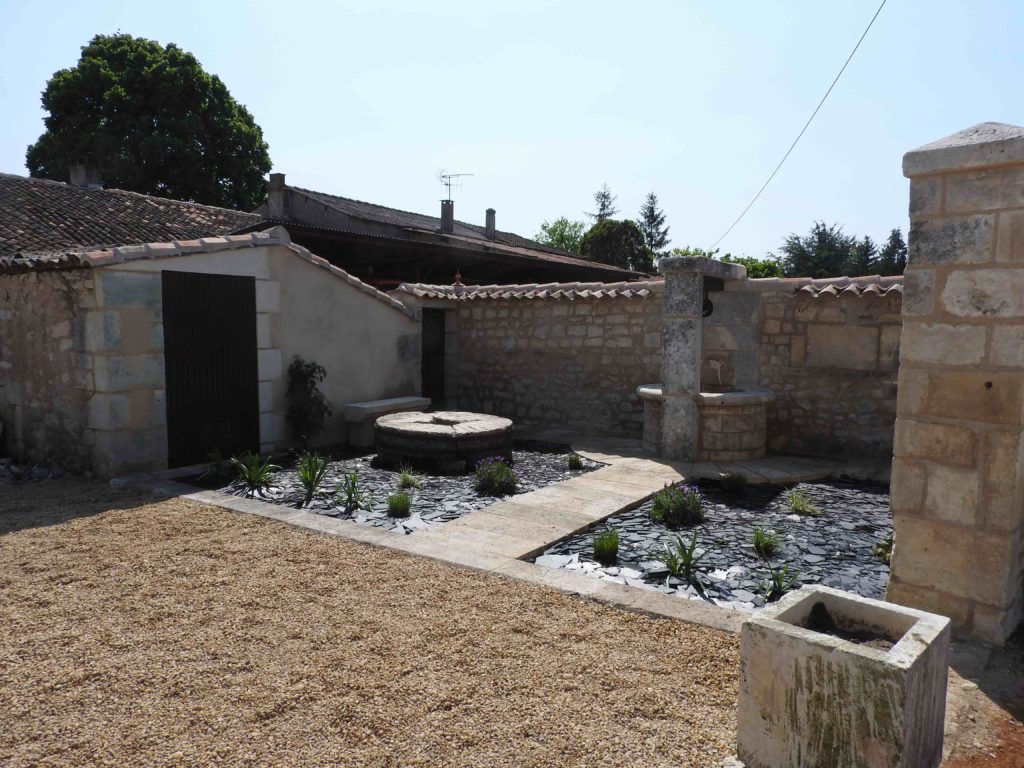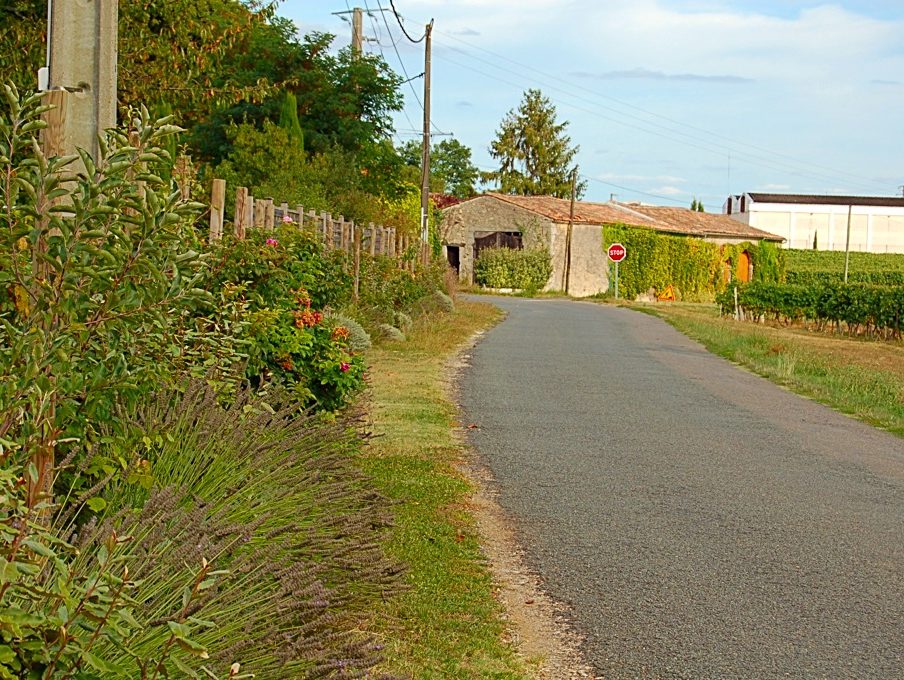 ---

Bourg – Charente en images